Running a hotel or restaurant comes with a long list of action items. Don't let vacuuming get in the way of the success (and cleanliness!) of your business. Prospera Health and Hospitality now offers the R3 Vac Commercial Vacuum Robot. This smart robot is a powerful and efficient vacuum cleaner that can be programmed to clean independently.
Here's how it works:
Superior suction power: ensures your floors stay clean and dust-free at all times.
Nimble and compact: allows the robot to get into corners and underneath tables.
Advanced robotics technology: helps detect dirt and enables it to navigate around obstacles.
Autonomous setting: allows for hands-free cleaning and self docking of the robot.
Working With the R3 Vac
Besides being an autonomous vacuum cleaner, the R3 Vac is also equipped with several useful features that allow you to focus on your guests instead of on dirty floors. The R3 Vac can be programmed to clean specific areas and doesn't need supervision. Its large display and the LionsClean app allow you to track the robot's work and setting can be customized to meet your needs.
Also have a look at our R3 Scrub for an autonomous floor scrubbing experience.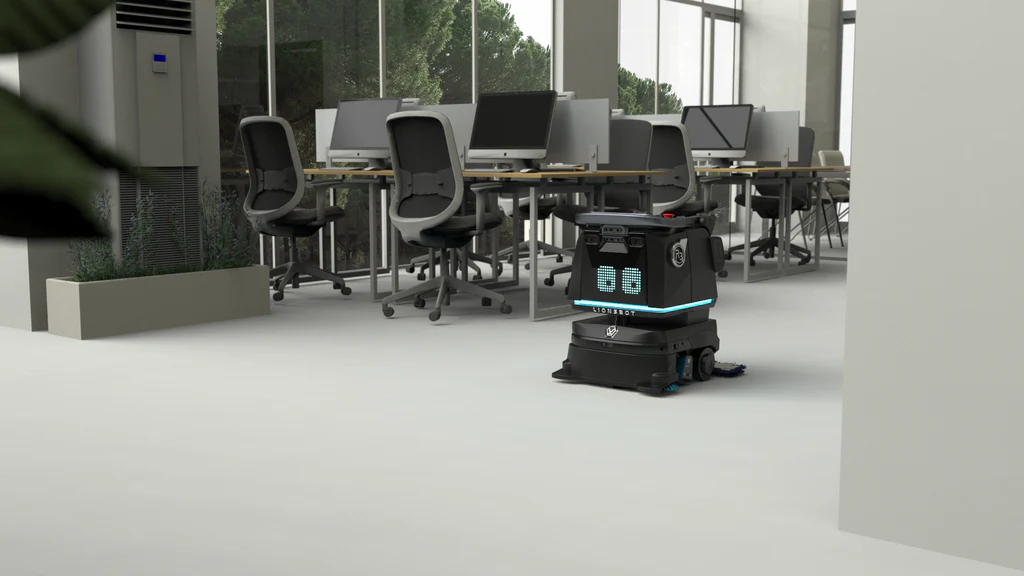 R3 Vac Thinks of the Future
The R3 Vac is built to last. We care about our clients and we want to provide them with high-quality, long-lasting products. This commercial vacuum robot is one of our most sustainable options. It can clean for extended periods of time before being recharged. When the battery becomes low, the robot will return to its docking station to power up.
Additionally, the robot's lightweight and compact design makes it easy to store when not in use.
Overall, the R3 Vac Commercial Vacuum Robot is a great choice if you're looking for a hands-off cleaning approach. The robot saves time and effort by cleaning autonomously and efficiently. It's designed specifically for the hospitality industry, making it a reliable and affordable cleaning experience.
Contact PHHS today to learn more about R3 Vac Commercial Vacuum Robot and other cleaning solutions to help your business thrive.